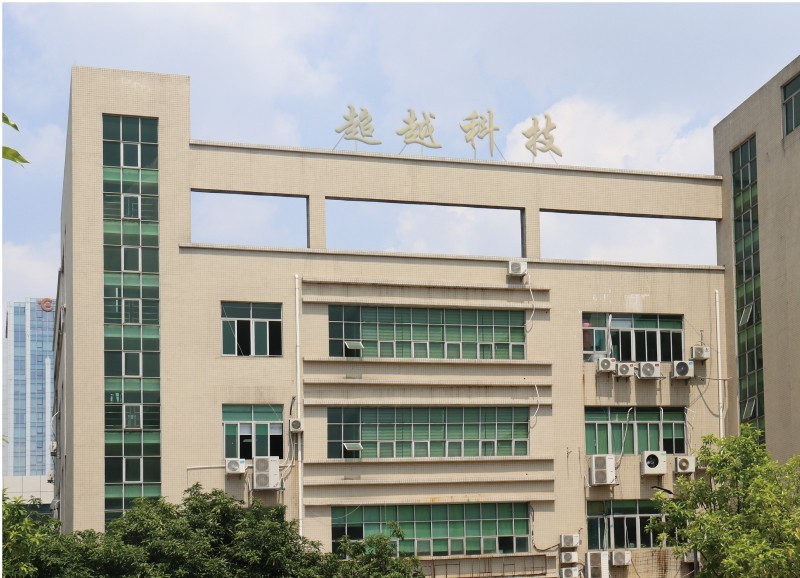 Shenzhen Chaoyue Technology Development Co., Ltd., (hereinafter referred to Chaoyue)located in Shenzhen, China, was established in 2009, is committed to the development of the OBD car diagnostic industry chain, and has established a factory with R&D, manufacturing, sales and service. Our factory covers an area of nearly 10,000 square meters and has more than 400 employees. The company independently develops car diagnostic series and related products, including MINI OBD/Handheld OBD code reader, TPMS, intelligent window closer, GPS tracker, HUD,etc.
Chaoyue and its partners have jointly built a high-quality ecological supply chain to perfect the company's structural process optimization,standardize and upgrade the quality system, and set the strategic direction and goals of the company's development. A complete OBD industrial chain environment has been established, extending from physical hardware to Vehicle Internet supported project.
Chaoyue has a standard organization structure which is formed by R&D Center (software / APP), Purchasing Center (strong purchasing system), Plastics Division (mold / metal stamping / injection molding), STM Division (bonding / coating), Manufacturing Center (new automatic assembly production line / standard testing equipment / standard convenient logistics), Marketing Center (professional high-quality sales team),Financial Center (standard system to ensure the company's good operation) and Human Resource Center ( provide training and backup of professionals).